Meet Our Donors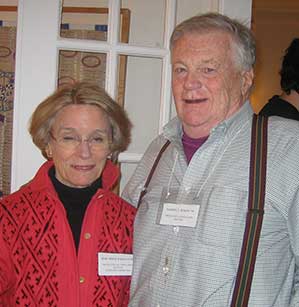 Judith Hole Suratt
My late husband, Samuel Suratt '55 was one of the earliest supporters and developers of Princeton AlumniCorps (Princeton Project 55), championing its cause of civic engagement to anyone he'd meet. I became equally enthusiastic about its mission during the couple of decades we housed PP55 Summer Interns as well as mentored PP55 full-year Fellows.
Sam served two terms on the Board, and now I am serving on the Board.
We would tell our friends, colleagues, and family members how crucial AlumniCorps had become to non-profit organizations and would happily regale them with tales of these remarkable young people and their own devotion to civic engagement.
And we never, ever, missed the chance to add: "Surely you agree the world of non-profits needs the best and the brightest as much or even more than Wall Street, thank you very much!"
Selfishly, I will always love AlumniCorps as it keeps my life full to bursting with dazzling young people.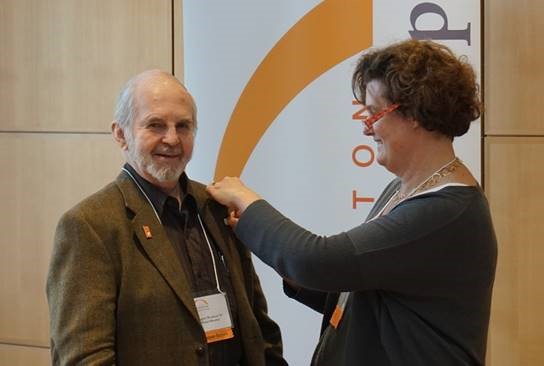 J. Rogers Woolston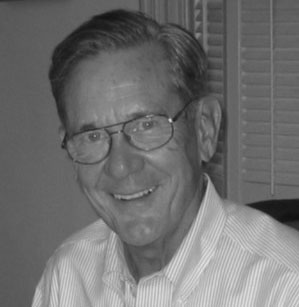 George Hackl '55
"Our class has built a solid organization. We have brought younger alumni and others onto the Board of Directors to sustain the project. There are hundreds more volunteers around the country playing significant roles. How do you keep this going? Ann and I decided to make a bequest in my will that will perpetuate my current level of annual support. It's a gift that will make a real difference and will build civic leadership indefinitely. What better way!"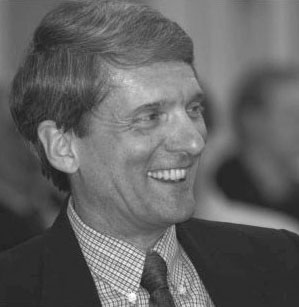 Jim Gregoire '69
"Jane and I feel a strong commitment to providing long-term support to Princeton AlumniCorps. There seems to us no better way to help ensure the sustainability of this great organization than making it a testamentary beneficiary. I am proud to be a member of the Keystone Society."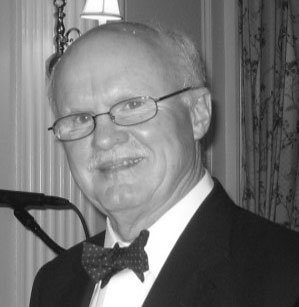 Bill Leahy '66
"A gift to the Keystone Society represents a family decision to support an organization that has played an important role in the lives of many Princetonians of all ages, especially those who have led Princeton AlumniCorps and contributed to its growth over the years. It is a decision based on the fact that Princeton AlumniCorps provides a hands-on, experiential continuation of the Princeton education."
Please complete your member profile form and return to development@alumnicorps.org or via mail to 12 Stockton Street, Princeton, NJ 08540. In thanks, we will send you a copy of The 25 Estate Documents You Need to Put in One Place.