Discover the Benefits of Giving Wisely
There are many creative ways to assure the long-term health and sustainability of Princeton AlumniCorps. One way is through our Keystone Society, which is comprised of AlumniCorps friends and advocates who have chosen to include AlumniCorps in their estate planning.
Society members know that the assets they commit now will continue to aid AlumniCorps for generations to come, as our programs develop civic leaders, build expansive communities, and create social impact.
As well as being able to take great pride in ensuring the sustainability of AlumniCorps, Keystone Society members enjoy:
Special recognition at an annual event to celebrate Keystone Society members. At the event, new members are presented with an elegant lapel pin, in honor of their lasting contribution to Princeton AlumniCorps. Past guest speakers have included Nobel Prize-winner Professor Angus Deaton, noted first-amendment authority, Professor Margaret Russell '79, and media-theorist Douglas Rushkoff '83.;
Free admission to all ticketed AlumniCorps events;
Recognition in organizational communications, including on our website, in our annual report, and through features in our newsletter; and more.
The most important benefit you will receive from joining the Keystone Society is the satisfaction derived from making a lasting contribution to our long-term success. Here are a few appealing suggestions: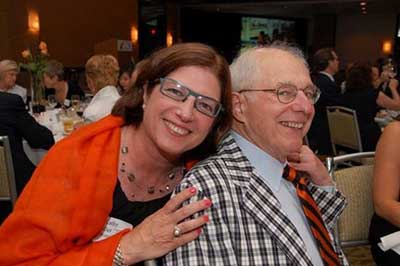 Name Princeton AlumniCorps in Your Will
Make us part of your family. A gift through your will or estate is the easiest gift you can make today.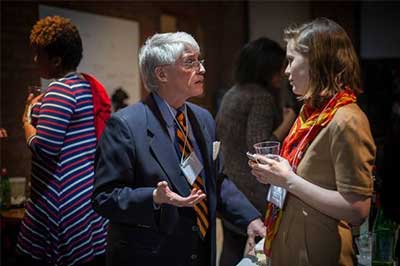 Put Your IRA to Work for Princeton AlumniCorps
There's a simple, straightforward way to avoid income tax and potential estate tax on your retirement plan, while making a significant gift to Princeton AlumniCorps.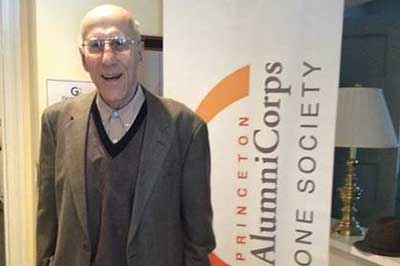 Support Princeton AlumniCorps in Creative Ways